SafeGuard Loyalty Program for Vacation Club Memberships
The Loyalty Program we offer for vacation clubs, also known as Vacation SafeGuard, operates much like any reward program whereby customers receive rewards based on usage over time.
For every year that a customer remains active and in good standing with their vacation club, they will be allocated a fixed amount of Loyalty Credits determined by their program term and purchase price. The customer will continue to accrue these credits each year, up to a maximum value of 100% of the original purchase price or until they choose one of the annual redemption options available.
With no complicated qualifying rules, our loyalty program is the perfect accompaniment to build even more value into your vacation membership.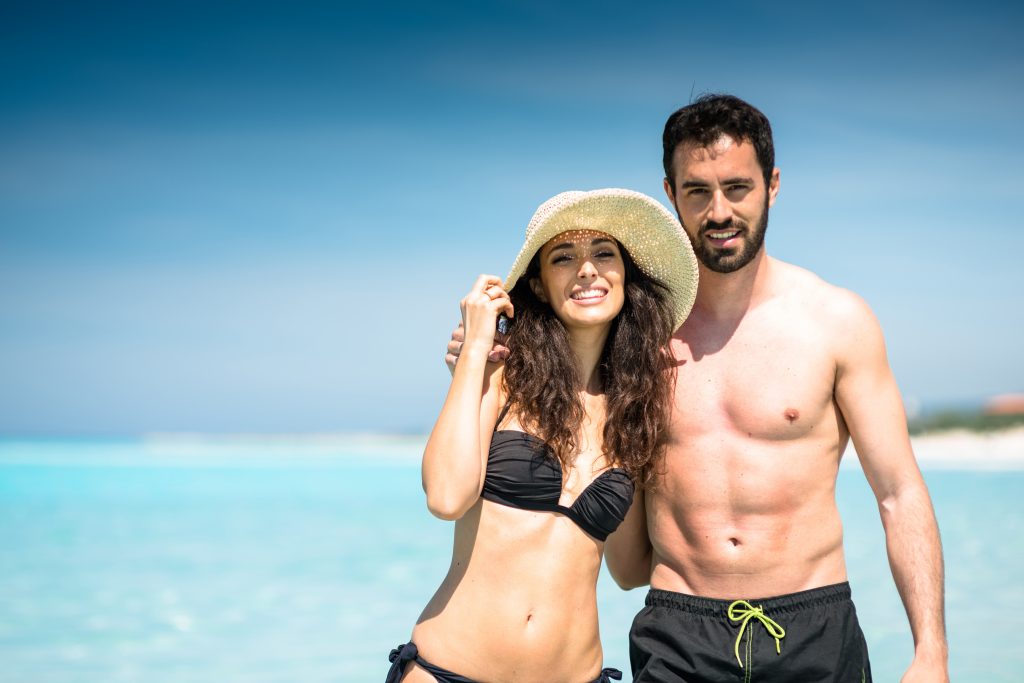 Earn Up To 100% Cash Back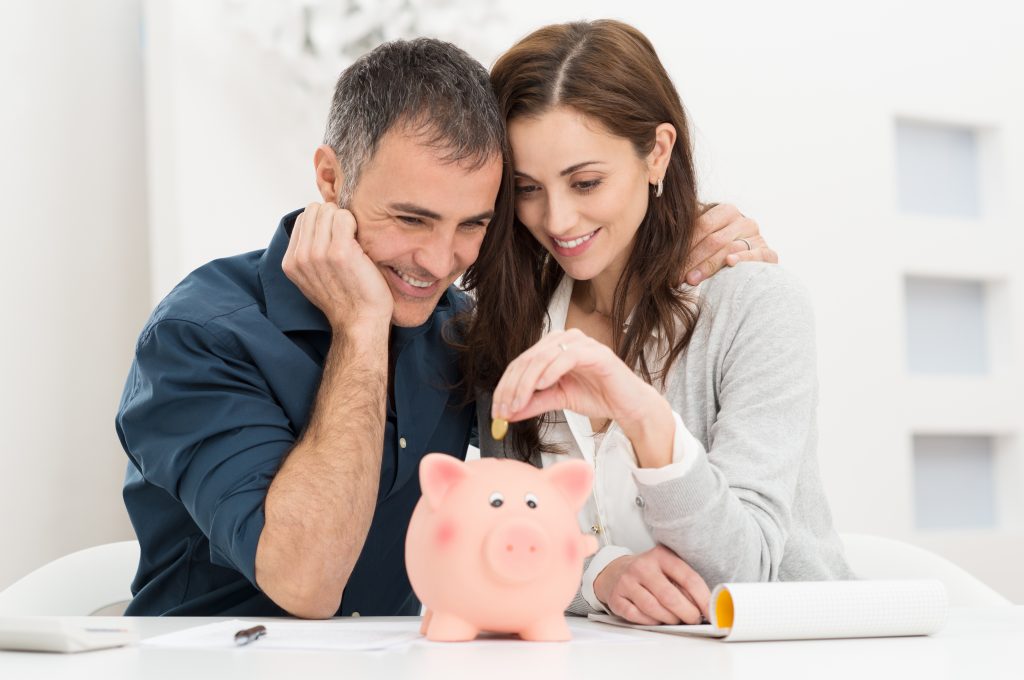 Our Loyalty Programs are included in the purchase of a vacation club membership, and have a pre-determined length of time before a customer can be rewarded with 100% of the original purchase price, with the flexibility of early redemption at any time.
Loyalty Credits are accrued for each year of active membership, and can be redeemed from the very first completed year towards any membership upgrade offered by the vacation club. Once customers reach the halfway point of the loyalty program term, they also have the option to simply redeem their Loyalty Credits for cash up to a maximum of the original purchase amount by the end of the pre-determined loyalty program term.
A customer may only redeem one-time per loyalty program, so the longer they remain a member, the more upgrade credit or cash back they receive.
Secure & Guaranteed Redemption
Redemption is simple. If a customer redeems towards a membership upgrade, the vacation club will take care of everything as part of the new sale. When redeeming for cash, this is done through their SafeGuard Customer Portal using a simple form detailing where they would like to have the funds deposited. Any redemption will signify the end of the loyalty program.
All SafeGuard Loyalty Programs are secured through an insured structured finance model that provides a pre-determined value after a pre-determined length of time, without the risk of market fluctuation. All applicable funds are held in trust and protected by A-grade specialist insurance to guarantee all qualifying payouts.
This structure ensures that the value of your Loyalty Program is secured separately so that in the unlikely event that anything happens to your vacation membership provider, or even SafeGuard, that your accrued Loyalty Credits will still be redeemable through the trust up to the maximum agreed amount.